Ladies of the '80s: Little Hexes with Blonde Neon
This event is in the past
$12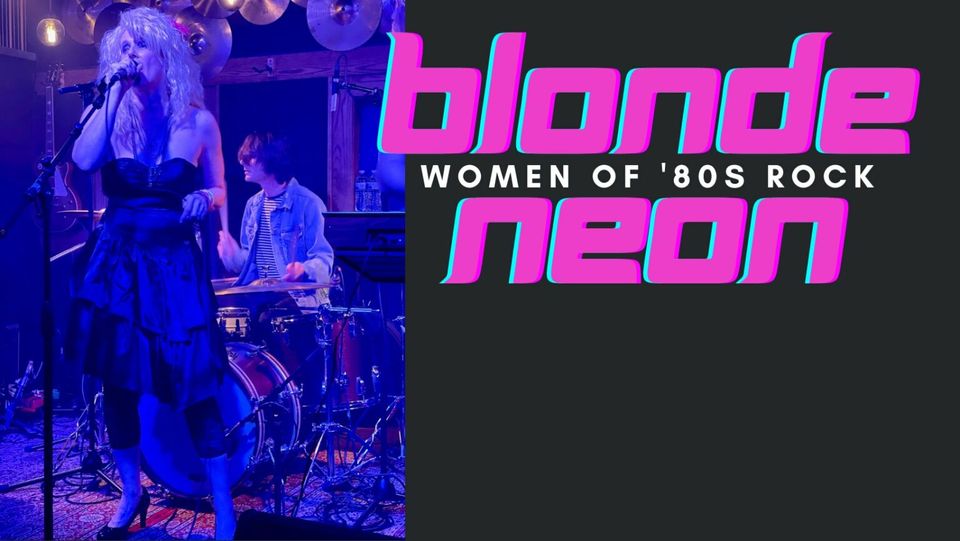 The following description is from the event organizer.
Little Hexes rock sonic stories mixed with dark humor and lyrical longing: Pandemic love on the shores of Easter Island, Space Shuttle explosions, a naughty Swiss Miss girl, and – of course – idiosyncratic mashups galore.
Blond Neon is a female fronted 80's dance band. If you crave songs by Blondie, Missing Persons, Til Tuesday, Pat Benatar, Bow Wow Wow, Scandal, The Pretenders and more, you've come to the right place.
Event Location
3552 N Mississippi Portland, OR 97227
Venue website