This event is in the past
Saturday, April 16, 2022, 4 –8 pm
Maeve
Sellwood - Moreland (Portland)
This is an in-person event
Free
All Ages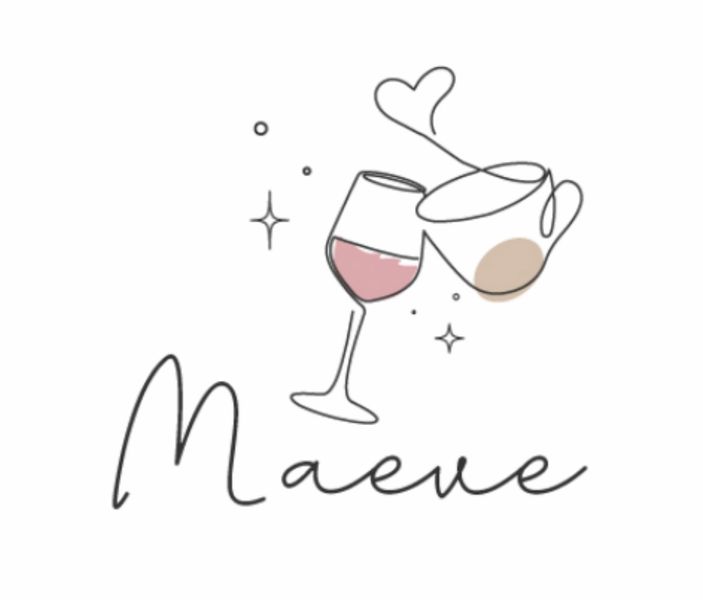 The following description was submitted by the event organizer.
Late-night coffee and wine bar opening up in the Sellwood Westmoreland area.
Maeve's opening date is April 14th, and their grand opening party is 4-8 pm on Saturday, April 16th. The public is invited to share a free glass of bubbles to celebrate.
Located at 6664 SE Milwaukie Ave Portland, OR 97202. Maeve's hours will be 7 am-11 pm Thursday-Monday. Minors will be allowed until 9 pm.
You can check out their Instagram page @maevepdx for updates as well as their website: maevepdx.com.
Maeve will be focusing on organic and biodynamic wines from around the world. Wines will be rotated every few weeks. They will be serving Nossa Familia coffee all hours they are open.
For food, sweet and savory crepes will be served (including a wheat-free option), vegan pastries from Shoofly, soup and bread from Pizzeria Stellina, and Charcuterie boards from Cowbell. Maeve wants to make sure all dietary needs are met so everyone can enjoy themselves.
Maeve is run by two sisters, Amanda and Kendra Stark who wanted to spend more time together, and now get to work together every day. They look forward to creating weekly tastings and membership options for guests.