Old House Revival: An Exhibit
Thursdays–Saturdays, 11 am–5 pm
This is an in-person event
By donation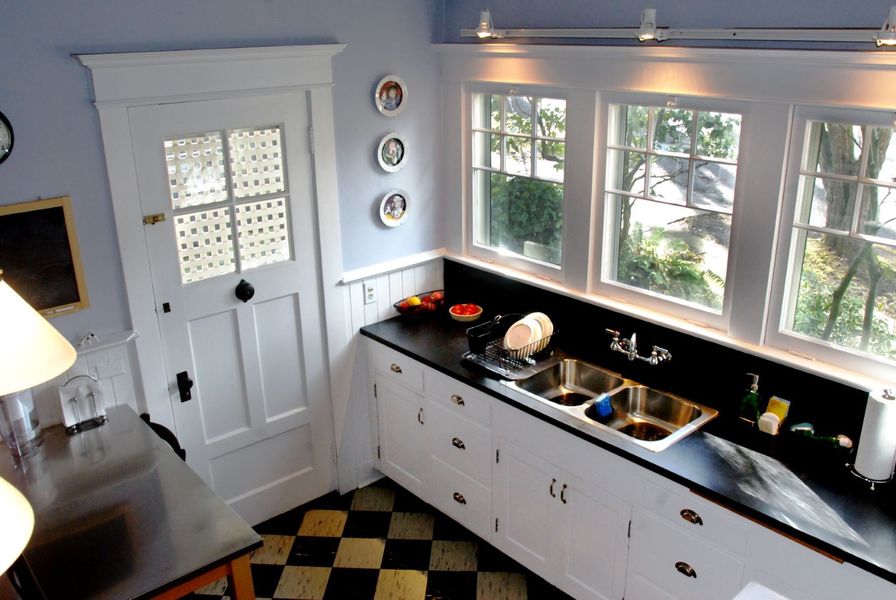 The following description was submitted by the event organizer.
The AHC's main gallery now features
Old House Revival: An Exhibit
, with an array of photos of historic home remodels from various home styles dating from the late 19th century to the mid-20th century. The images are drawn from two decades of AHC home tours. Explore the interiors of common historic home styles in Portland, from Victorian to Craftsman Bungalow to Mid-century, with a special focus on kitchen updates. Also on view are historic samples of linoleum, paint, door knobs, varnish and more.