This event is in the past
Oct 14–19, 2019
$5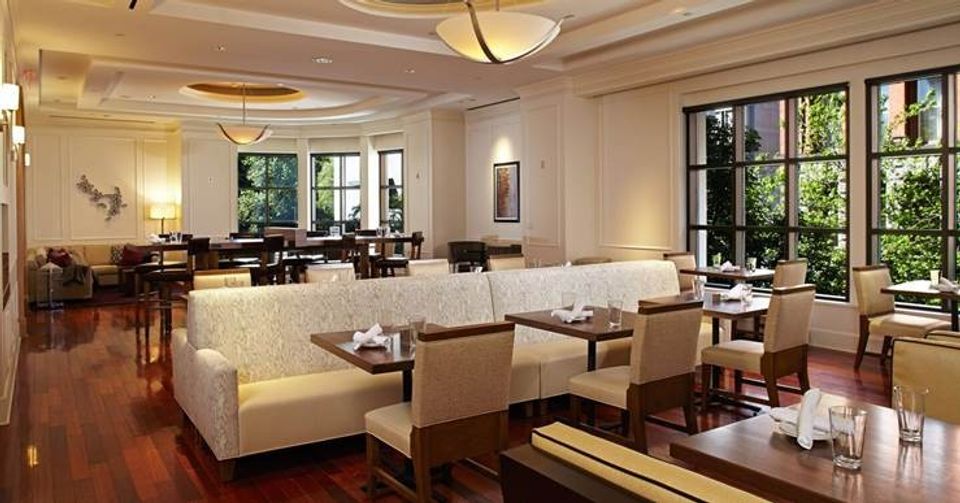 THE NACHOS:
Sas-squash
WHAT'S ON THEM:
Blue corn chips, chili-roasted winter squash, corn milk queso, cilantro, red onion, green chiles, and chocolate mole
WHAT THEY SAY:
"Not nearly as elusive as their namesake, Sas-squash nachos' footing is in big, fall flavors."
THINGS TO KNOW:
No substitutions. Gluten-free and lacto-ovo friendly.
WHEN YOU CAN EAT THEM:
Mon-Fri 11 am-11 pm, Sat 4 pm-11 pm
Back to Nacho List