Sellwoods Spicy Buffalo Totchos
This event is in the past
Oct 14–19, 2019
$5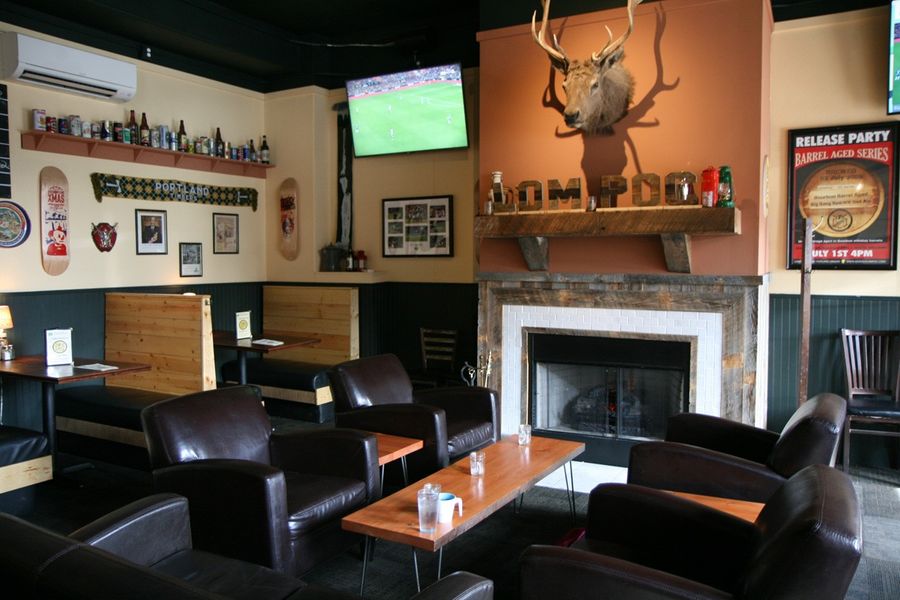 THE NACHOS:
Sellwoods Spicy Buffalo Totchos
WHAT'S ON THEM:
Crispy tater tots smothered with jalapeño and pepper jack queso and topped with Lompoc Brewing's Lomporter-braised beef
WHAT THEY SAY:
"Join us for Oaks Bottom's first Nacho Week! Our inspiration comes from our fan favorite 'totchos.' Try out our new spin on them this week!"
THINGS TO KNOW:
Dine-in only, available until 10 pm.
WHEN YOU CAN EAT THEM:
Mon-Sat 11 am-10 pm
Back to Nacho List