This event is in the past
Multiple dates through Mar 26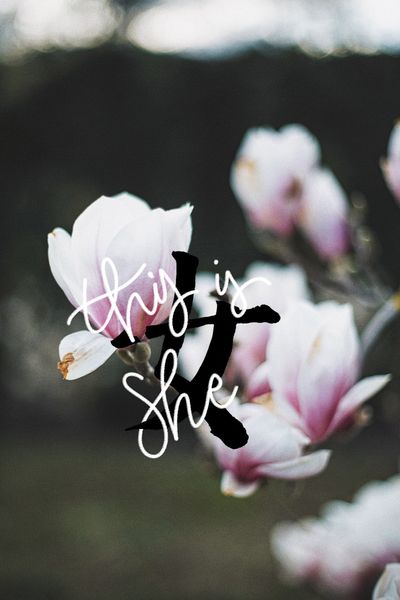 The following description is from the event organizer.
For Women's History Month, please join us in welcoming four very successful and inspiring women from our local community. During each weekend in March, Lan Su will feature one This is She guest presenter who will share their stories and insights about navigating life, careers, and relationships as women of color. Listen to their experiences, ask questions, and meet them yourself!
March 4: Renowned pipa soloist, vocalist, and composer Min Xiao-Fen.
March 11: Co-Founder of Sibeiho, Holly Ong.
March 18: Founder of Goodies Snack Shop, Joyce Chung.
March 26: Founder of Portland's newest yoga studio, Flow In The City, Vanessa Gomez.