This event is in the past
Oct 14–19, 2019
Tilt (Pearl District)
Northwest Portland (Portland)
$5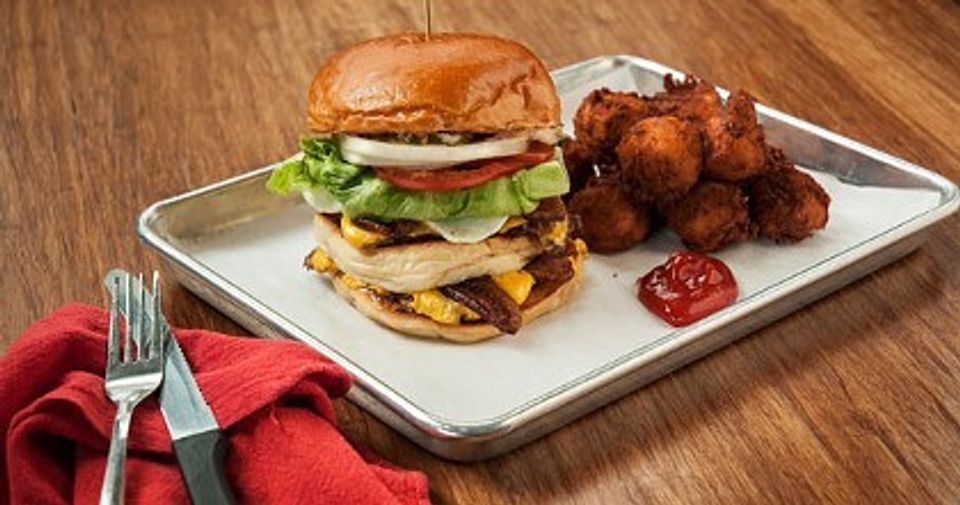 THE NACHOS:
Totchos Con Jefe
WHAT'S ON THEM:
Housemade cheddar tots topped with queso, ground beef, black olives, onions, sour cream, and salsa
WHAT THEY SAY:
"For the perfect mix of nostalgia and flavor, come on in and indulge in some good old-fashioned cheesy goodness."
THINGS TO KNOW:
Only available modification: no ground beef (vegetarian).
WHEN YOU CAN EAT THEM:
Mon-Sat 8 am-11 pm
Also available at Tilt's Swan Island and East Burnside Bridge locations.
Back to Nacho List
Event Location
Tilt (Pearl District)
1335 NW Everett, Suite 120 Portland, Oregon 97209
Venue website