Core Gallery rotates the artwork of around 20 different artists. Each artist brings something different to the gallery, with varying interests, mediums, subjects, and inspirations. The vision of the artist on display reflects on the venue and transforms the space.
Limited Run Events
at Core Gallery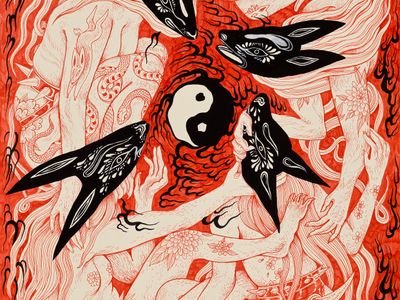 Tue - Sat, through Dec 19
12 - 6 pm
Other Events
at Core Gallery
We didn't find any more upcoming events at this location.
---