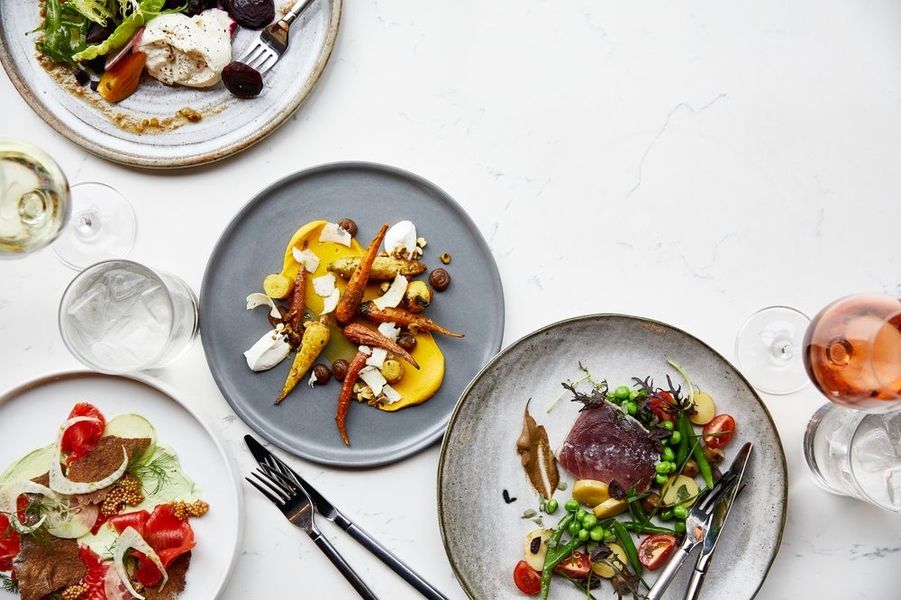 Hats off to Chef Shawn Applin, whose media preview menu for Outlier proved to be a genuine pleasure, from perfectly al dente carrots in the Vadouvan curry, to the rather photogenic beet-cured salmon. Perhaps getting to sit at a counter and talk to Applin and his sous chef has given me this notion, but it seemed like they were genuinely excited about the food they'll be cooking at Outlier, and not just looking to find a stable, corporate gig where they can churn out some passably fancy fare for a captive audience of hotel guests.
TOBIAS COUGHLIN-BOGUE
Restaurant details
: "Is take-out your new normal? We're offering 20% off all take out orders. Or want to stock up for future dining? Purchase a gift card and receive a 25% increase in the dollar value (for ex: $100 purchase gets you a $125 gift card)."
Upcoming Events
at Outlier
We didn't find any upcoming events at this location.
---