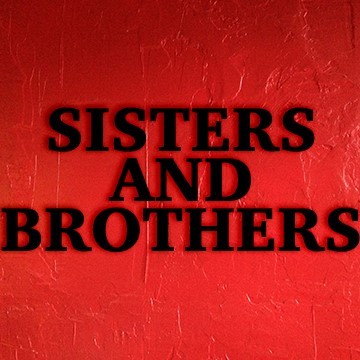 Northwest native Jake Manny, who spent years as a bar owner in Nashville, Tennessee, returned to Seattle to be closer to family. Luckily, he brought the specialty of his adopted city, Nashville hot chicken, back with him. Sisters and Brothers is a small gold-and-black painted bar serving up crispy, juicy fried chicken that's lacquered in a distinct, spicy-sweet sauce. Heat options include "mild," "hot," or "insane." You've been warned. The beer is ice cold and comes in cans.
Upcoming Events
at Sisters and Brothers
We didn't find any upcoming events at this location.
---