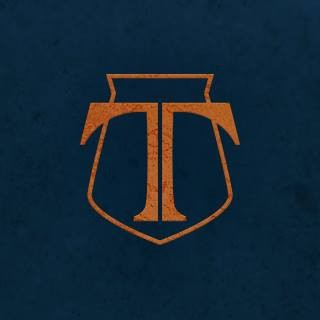 South Lake Union's latest beer bar features a "Digital Pour beer inventory system" that displays, in real time, how much beer is left in each keg "so you'll never miss an opportunity to get the last pint of the precious beer you've been hunting," according to the
Washington Beer Blog.
"Information about the availability of beers on tap and in the coolers will be available via table-top digital kiosks and on the tavern's website." Teku is in techbropolis, and it's clearly all about the digital future, so we're going to venture a guess and say that there will probably be a lot of dudes wearing ID badges here. That said, the owners are noted home brewers and beer bloggers, and the selection is likely to be fabulous. To wit, the name is an homage to the TeKu glass—deemed to be the best beer-tasting goblet in the game—a bit of beer nerdery that gives their pedigree away.
Upcoming Events
at Teku Tavern
We didn't find any upcoming events at this location.
---