This event is in the past
Multiple dates through April 23, 4 pm
This is an in-person event
$3 - $20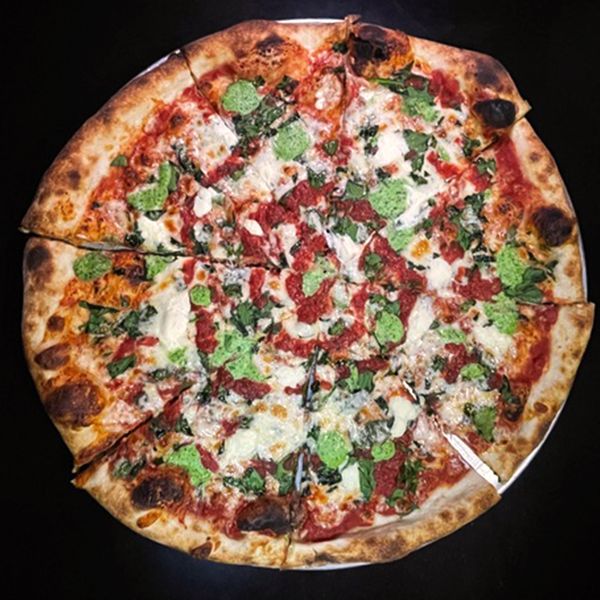 What It's Called: Nonna Gracie's Lasagna

What's On It: Savory tomato and vegetable sauce, topped with layer upon layer of spinach, ricotta, and mozzarella cheese.

What They Say About It: Just like lasagna, pizza is good for you. Our chewy and charred crust is topped with layers of cheese and vegetables. It's delicious and nutritious.

Where and When to Get It: Gladstone St. Pizza, 3813 SE Gladstone St / Monday–Wednesday 4–10 pm, Thursday–Saturday 4–11 pm, Sunday 4–9 pm

The Fine Print!

Meat or Vegetarian? Vegetarian
By the Slice or Whole Pie? Both
Allow Minors? No minors in the lounge after 9 pm, all ages seating on the heated patio until closing.
Allow Takeout? Yes
Allow Delivery? No
Purchase Limit per Customer? Limit 2 slices per person, 2 whole pies per order.
Daily Availability Limit? Yes - our kitchen size limits our production capacity to about 60-70 pies a day.

Event Location
3813 SE Gladstone St. Portland, OR 97202
Venue website