Sara Staggs: Uncontrollable
This is an in-person event
Free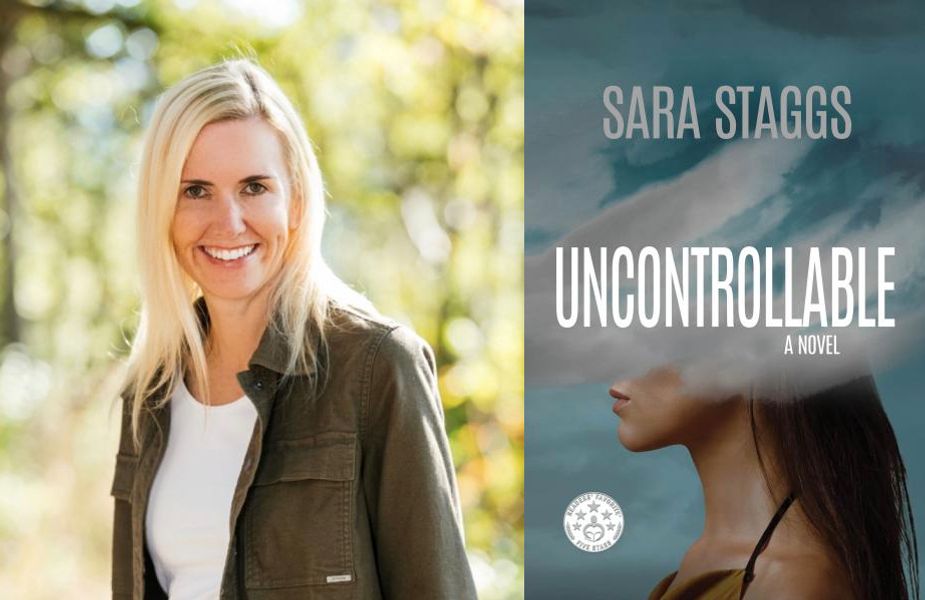 The following description was submitted by the event organizer.
Annie Bloom's welcomes local author Sara Staggs for an in-store reading from her debut novel,
Uncontrollable
. Based on the author's real-life struggles with epilepsy,
Uncontrollable
is an emotional roller coaster that examines both what happens when the life we may be forced to live is not the life we planned to live, and the compromises we make to survive in the face of adversity.