This event is in the past
Oct 14–19, 2019
$5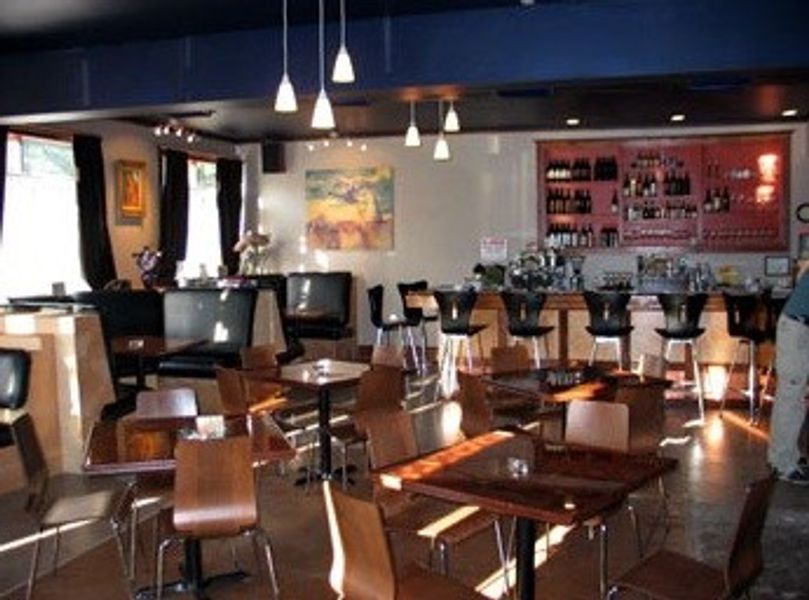 THE NACHOS:
The Double Stack
WHAT'S ON THEM:
Fried smoked chicken, three local Mexican cheeses, roasted poblanos, queso, and pico de gallo
WHAT THEY SAY:
"We wanted to give people something fun, exciting, and decadent. We brined our chicken in pickle brine before frying. It's served on top of our house tortilla chips and covered in Salem's Don Froylan Queso Oaxaca, Queso Botanero, and Queso Cotija. Throw in some roasted poblano peppers, house-made queso, and pico de gallo, and you have a delicious double stack of smoky, crunchy, cheesy nachos."
THINGS TO KNOW:
Dine-in only, no minors. We also have a vegetarian option.
WHEN YOU CAN EAT THEM:
Mon-Sat 2 pm-2 am
Back to Nacho List