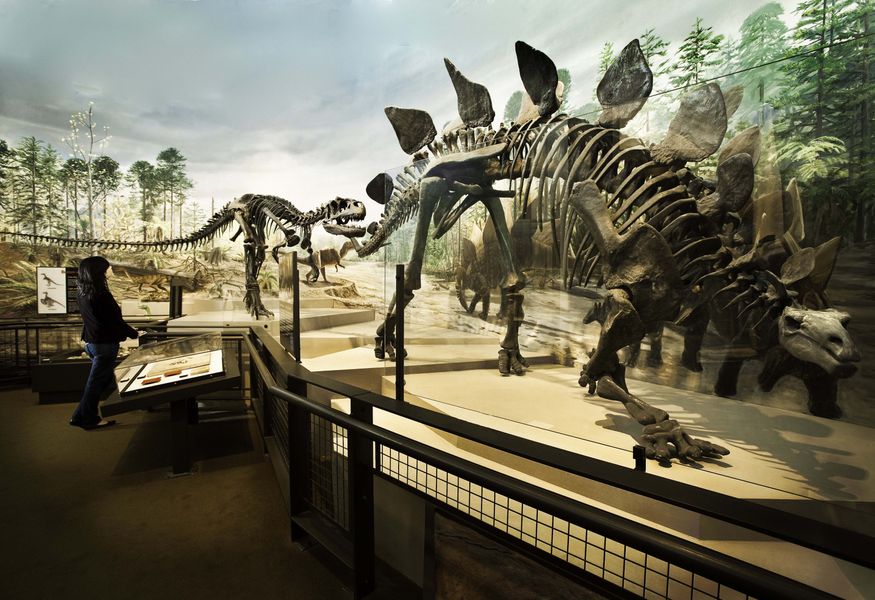 The Burke Museum, in its current form, serves as the University of Washington's museum of natural history and anthropology. In its earliest form, the museum served as a mode for a group of Seattle teens, in the late 1800's, to document societal changes. They called themselves the Young Naturalists' Society. By 1885, the group attained a building for their artifacts, located in the UW's original downtown Seattle campus, then known as the Hall of the Young Naturalists. Since then, the relationship between the museum and the university has been more deeply entwined. This partnership has influenced the museum's relocation onto the university's modern campus, as well as its designation as the Washington State Museum. In October 2019, a much-improved and expanded Burke reopened after a long renovation. Today, the Burke Museum aims to honor its founding mission and establish a "legacy of collections, research, education and community engagement."
Limited Run Events
at Burke Museum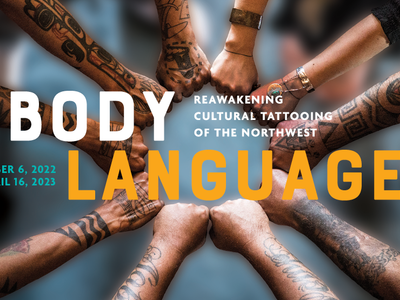 Tue - Sun, through Apr 16
10 am - 5 pm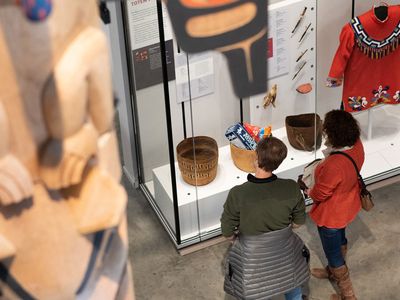 Other Events
at Burke Museum
We didn't find any more upcoming events at this location.
---