Louis Tomlinson: Faith In The Future World Tour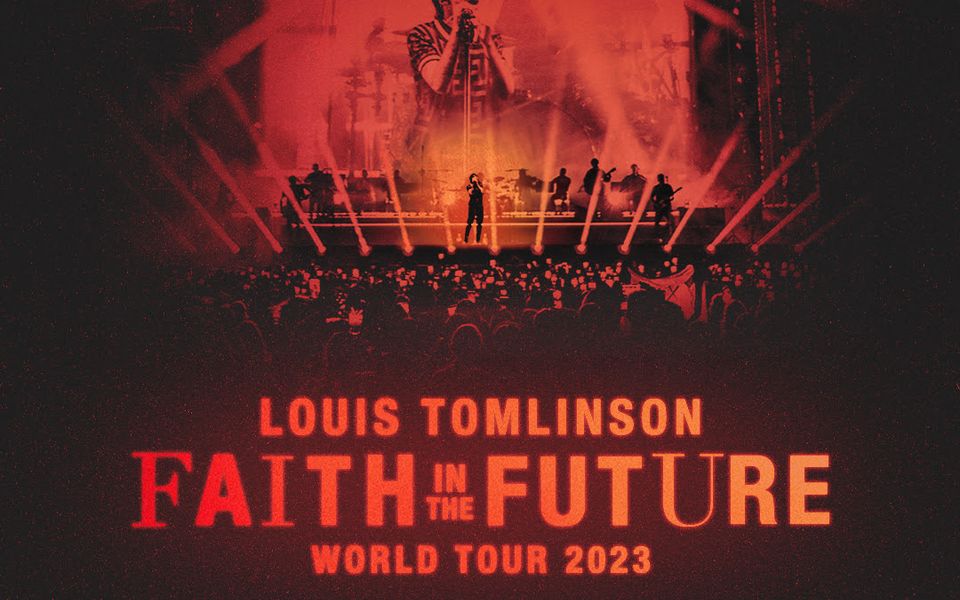 "
Faith In The Future is a motto which epitomises Louis Tomlinson's optimistic worldview and attitude that has fuelled his surprise-laden second solo album of the same name.
In March 2021, Tomlinson first cryptically tweeted the title for the project to his 36 million followers, which sent them into a frenzy, and it's a mantra he lives by. With the ambitious Faith In The Future, the 30-year-old had a set of core aims: to produce a collection of songs designed for the live environment and to push his boundaries sonically — two tasks he's risen to with aplomb.
For the most part of this year, Tomlinson has been in his happy place on the road touring his debut album, Walls, playing to over 500,000 fans over 80 shows across five continents, which confirms his status as one of Britain's most successful musical exports. The sold-out tour began in North America in February before making its way through Europe and then arriving in South America, Asia and Australia. The mammoth run included three dates at the Pepsi Center in Mexico City, a visit to London's Wembley Arena, and concludes on September 3rd at the 34,000-capacity Ippodromo SNAI San Siro in Milan.
" (Promo Copy)
Public Onsale Begins: Friday, November 11, 2022 7:00 AM