TOC Moon Series: New Moon with Susie Suh & The Cabin Project
This event is in the past
The Old Church
Downtown Portland (Portland)
This is an in-person event
$25
All Ages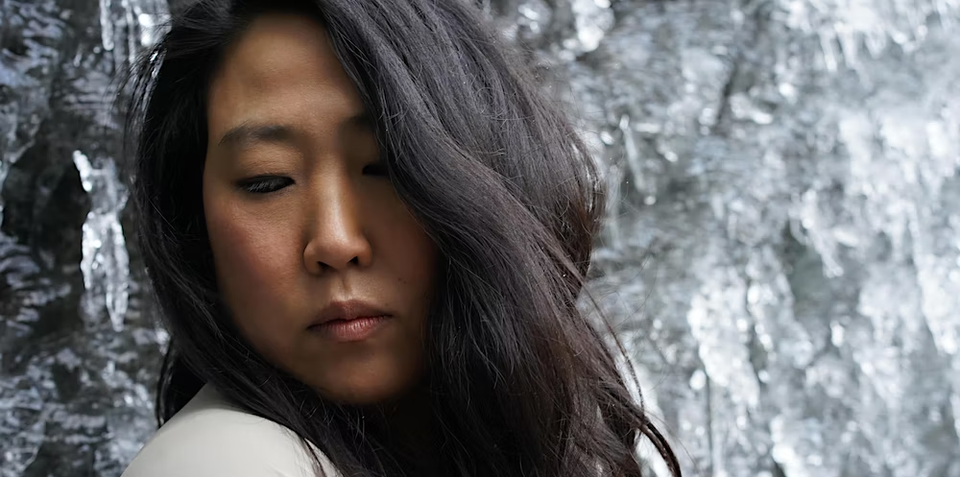 The following description is from the event organizer.
We know it's technically not the actual day of the new moon this time, but we couldn't help but harness the new moon energy that this particular concert brings and we decided it's close enough. Bring your intentions and prepare to be washed over with beautiful music. A chance to start anew once again.

THE INVISIBLE LOVE EXPERIENCE
A moment of pause.
An unfolding of the heart.
Connect to the inner reservoirs within and let your senses guide you.
This is an intimate musical performance and immersive wellness experience.
Where the sounds of crystal bowls and voice will echo throughout a sacred space.
Music and sound can allow for reflection and calm, clarity and connection.
I would be honored to be your guide as you immerse yourself in sound and song, and breathe in the scents of Invisible Love.
Come join
SUSIE
SUH
for a very special musical performance and immersive wellness experience.