411 E Pine St
Seattle
206-466-4961
1351 E Olive Way
Seattle
206-829-8955
600 Second Ave
Pioneer Square
206-728-2588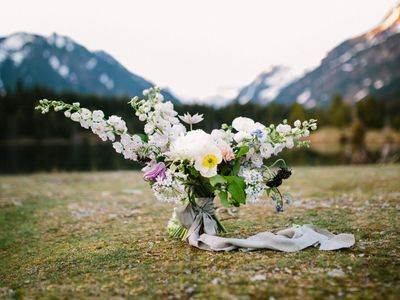 2132 7th Ave
Belltown
206-722-2201
515 15th Ave E
Seattle
206-324-7673
3230 Eastlake Ave NE C
Portage Bay
206-325-5751
160 N Canal St
Fremont
206-634-3727
2600 NE University Village St
Northeast Seattle
206-729-7388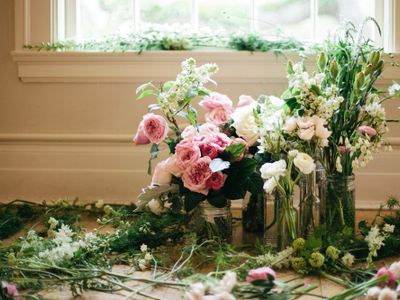 The Columbia City location of this local flower shop, which specializes in "custom, unique arrangements with a flair for the natural and organic, while keeping…
4873 Rainier Ave S
Columbia City
206-722-2200
4310 SW Oregon Street
West Seattle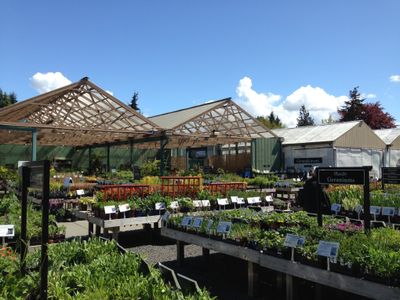 9701 15th Ave NW
North Beach/ Blue Ridge
Get your Noble, Fraser, Grand, and Nordmann Firs from this pre-cut lot, which also offers ornaments and handcrafted wreaths adorned with winter berries.
18528 Aurora Ave N
Echo Lake
206-546-4851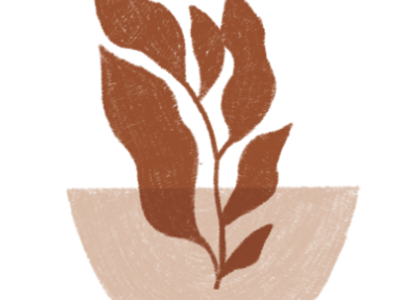 "For the last five years, I've seen first hand just how much joy and beauty plants and flowers bring to people as a wedding florist working as Grace & Blooms. …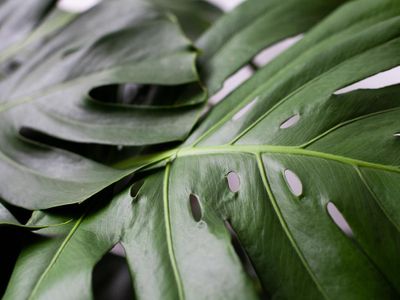 Sip some quality espresso amid tropical greenery at this indoor plant shop with a specialty coffee bar.
5000 20th Ave NW
Ballard
206-403-1266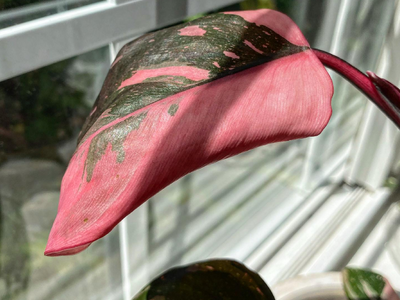 If you're one of the people in the Venn diagram between plant parents and craft beer lovers, you're in luck: Co-owners Jo Huang and Scott Bianchi have married …
465 N 36th St Suite C
Fremont