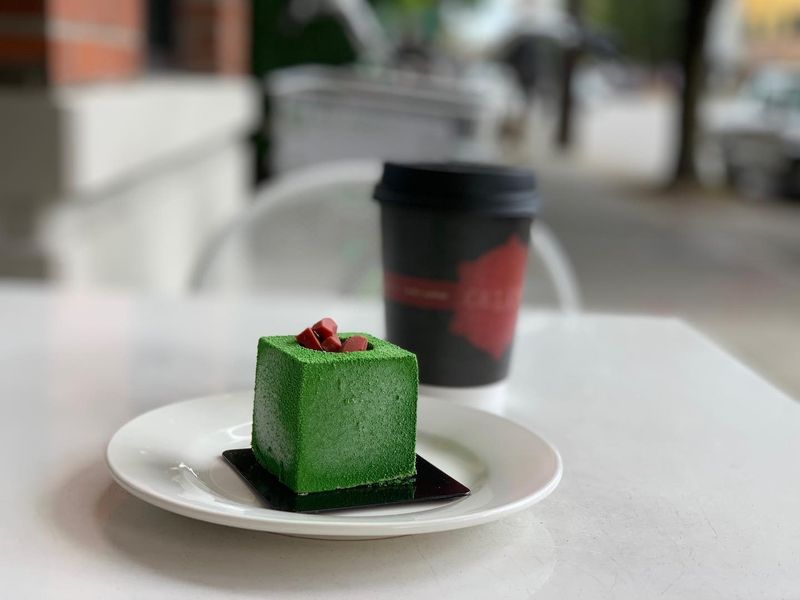 Celine Patisserie, run by husband-and-wife team Alexei and Daniela Bucos, is a Greenwood/Phinney newcomer that serves a bit of everything. Lunch items like ham and cheese croissants or smoked salmon sandwiches are available; as are sweeter things like monkey bread, tiramisu, macarons, mousse cake and raw and vegan cakes (everything is made on-site). Italian coffee is also there for your caffeine fix. The couple--originally from Moldova--lived in Italy for a number of years, and the influence is clear among many of the offerings.
Upcoming Events
at Celine Patisserie
We didn't find any upcoming events at this location.
---