TOC MOON SERIES: Full Flower Moon with Liz Story
This event is in the past
This is an in-person event
$25
All Ages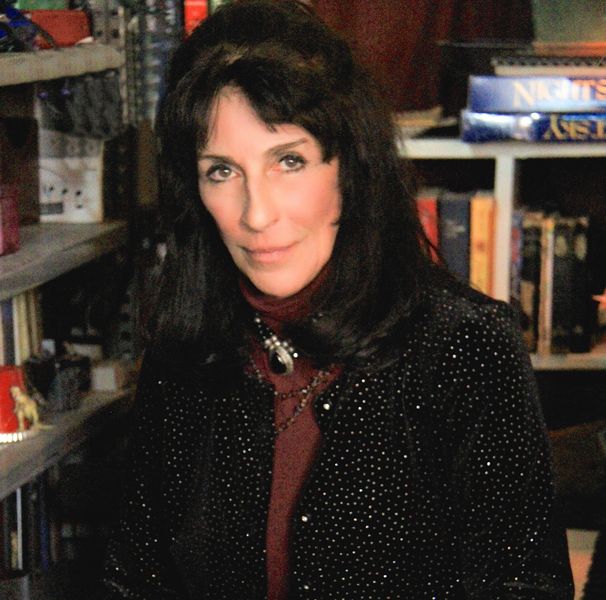 The following description was submitted by the event organizer.
The Old Church invites you to be part of a series that celebrates intentional healing through sound, and creative visuals, and presence of mind. Each concert in the series is carefully booked to coincide with either the Full or New Moon.
This concert celebrates the Full Flower Moon of May.
Liz Story is one of the most distinctive female composers and solo pianists of new instrumental music that emerged in the 1980s, combining influences of contemporary jazz and classical music. She is Grammy-nominated and one of the most successful Windham Hill recording artists, producing 10 albums with Sony Music and scores of tracks for the popular Winter's Solstice collections.
"…Story has an….extraordinary gift for creating music that is at once thoughtful and moving." — PEOPLE MAGAZINE
Media