Autumn Sadness - A Goth Dance Party!
This event is in the past
Sat Nov 30, 2019, 9 pm
$5 - $10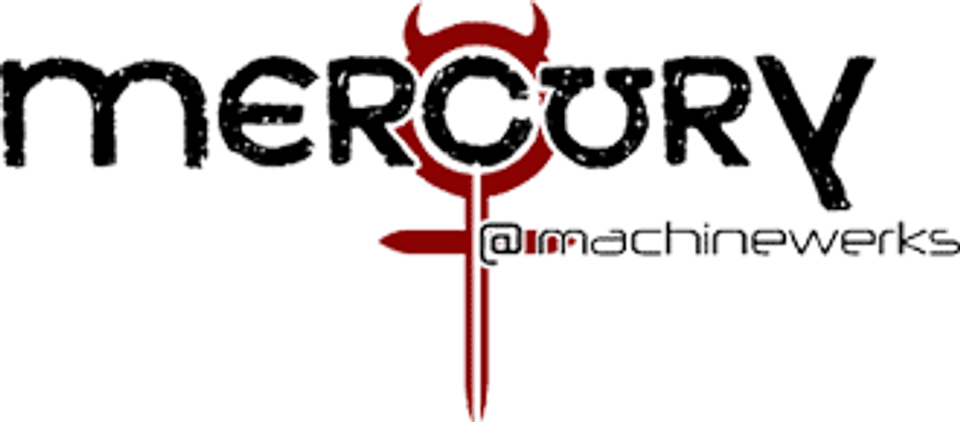 Why be a sad goth in your own home when you can dance to darkwave with like-minded ghouls? DJ Hana Solo will spin the good stuff to exacerbate the autumnal gloom on which you thrive.