Drum and Colours: Henry IV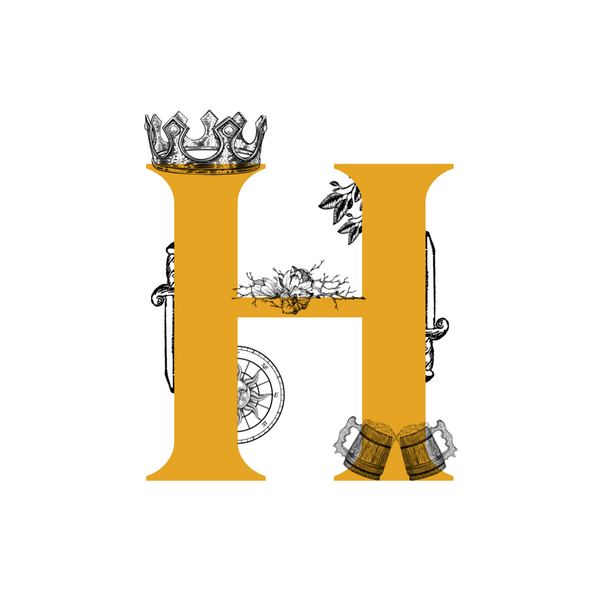 If we've learned anything from Succession and Game of Thrones, it's that an entrée of political power tends to come with a spicy side dish of family drama. Trace HBO's favorite recurring narrative back to the source in Shakespeare's Henry IV, which follows the king's conflict-ridden rule. The epic tale of taverns, brothels, blood, guts, and a polarized nation will be performed by an all-POC cast.
Tickets on sale July 5, 2022.