Marymoor Park Drive-In Movies
This event is in the past
Wed & Thu, through Aug 27, 9:15 - 11:30 pm
Marymoor Park
Southeast Redmond (Seattle)
This is an in-person event
$25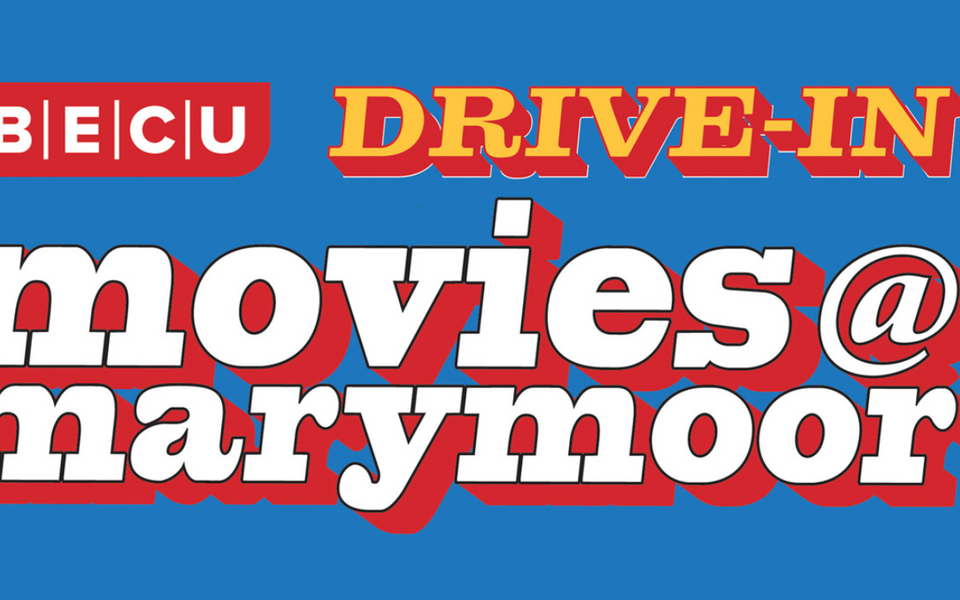 For the last 16 years, Marymoor Park has been one of Seattle's hottest destinations for outdoor movie viewing. While you won't be able to set up on the grass this year, BECU will keep the tradition going by turning to a drive-in model, screening classic flicks on Wednesday and Thursday nights in July and August. Tickets are $25 per carload, and advance reservations are recommended, as events sell out. There will also be food trucks on-site.
The July movies are currently sold out. August movies
go on sale
Tuesday, July 21 at 5 pm.
Schedule:
July 8: Back to the Future 2
July 9: Dirty Dancing
July 15: Jurassic Park
July 16: Grease
July 22: Hidden Figures
July 23: School of Rock
July 29: Knives Out
July 30: Shrek
Aug 4: Guardians of the Galaxy
Aug 5: The Lion King (1994)
Aug 6: The Sandlot
Aug 11: Moonrise Kingdom
Aug 12: Raiders of the Lost Ark
Aug 13: Footloose (1984)
Aug 18: Men in Black (1997)
Aug 19: Hook
Aug 20: Napoleon Dynamite
Aug 25: Up
Aug 26: 10 Things I Hate About You
Aug 27: The Princess Bride