Stayin' Alive at The Monkey Loft!
This event is in the past
Fri Jan 24, 2020, 10 pm
$20 - $25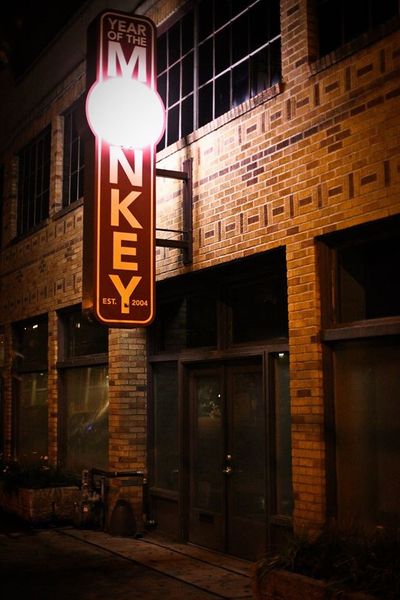 If you're already a fan of Monkey Loft's frequent '70s dance party Stayin' Alive, this is excellent news: Zac Levine and the BeautyBoiz are teaming up to bring you all-night grooves with nine DJs (including Ajax, Ben Traxx, Derek Pavone, and Gold Chisme); disco drag performances by Angela Visalia, Bosco, Britt Brutality, LüChi, and Monday Mourning; and live music by saxophonist Spencer Edgers and drummer Ammo. Wear your silks and your sequins.