The Atomic Bombshells: Lost in Space!
This event is in the past
May 8–11, 2019
$27 - $45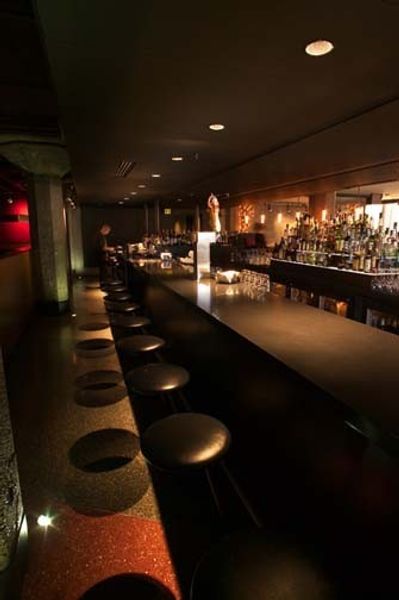 As we've noted, the boisterous Atomic Bombshells troupe has been instrumental in Seattle's burlesque revival. After a successful Valentine's Day show, they'll be back with a cheeky "retro-future" adventure full of "alluring aliens, slinky space adventurers, bodacious Barbarellas, and planetary princesses," not to mention plenty of "ASSteroids."