Jason Isbell and the 400 Unit with Deer Tick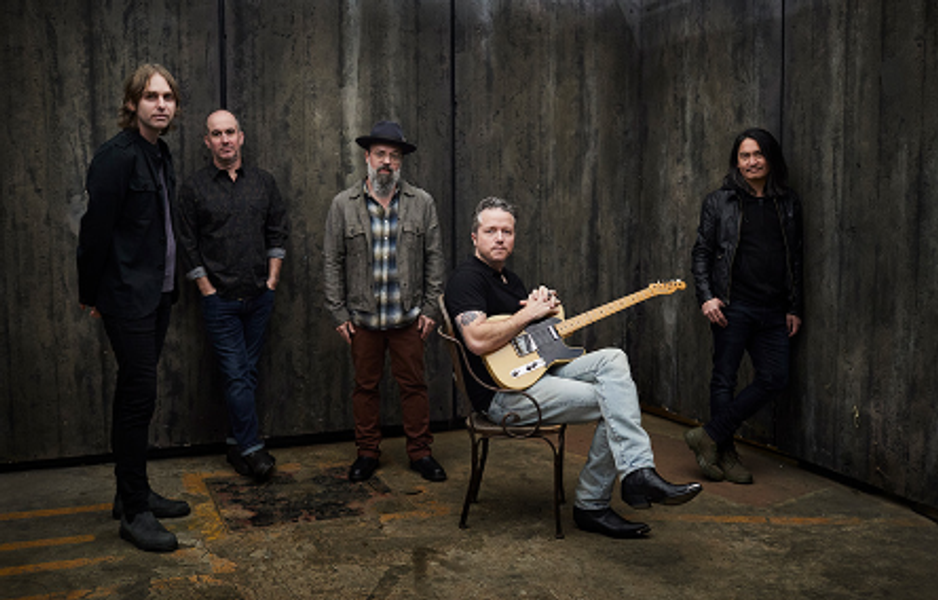 The following description was submitted by the event organizer.
After six years with the Southern rock outfit the Drive-By Truckers, singer and guitarist Jason Isbell left the group in 2007 to pursue a solo career, becoming one of the most successful and respected figures in the alt-country and singer/songwriter communities. While full of Southern grit, Isbell's songs also show off an introspective side and a gift for nuanced storytelling. His early solo efforts boasted a raw, rootsy flavor, and after coming to terms with a dependence on alcohol and drugs, Isbell's songwriting gained greater depth, his albums were stronger, and his work won increased recognition from the listening public. Isbell's first solo album, 2007's Sirens of the Ditch, was a bluesy, punk-infused lesson in guitar tones and Southern swagger, while 2013's Southeastern, his first album after getting sober, was a major critical and commercial breakthrough, and 2021's Georgia Blue saw him honoring artists from the state of Georgia.
After parting ways with the Drive-By Truckers in 2007, Isbell wasted no time launching a solo career, and a collection of songs he'd been tinkering with for years formed the basis of Sirens of the Ditch, which was co-produced by DBT's frontman Patterson Hood and featured former bandmates Brad Morgan on drums and Shonna Tucker on bass. (The latter was also Isbell's former wife.) Backed by a new band dubbed the 400 Unit, Isbell took his songs on the road and soon began penning another album, which he recorded with the 400 Unit in 2008. Released the following year, Jason Isbell and the 400 Unit was another step away from his work with the Drive-By Truckers, relying as much on sad, melancholic country ballads as the familiar Muscle Shoals sound.