Shaina Shepherd & Josiah Johnson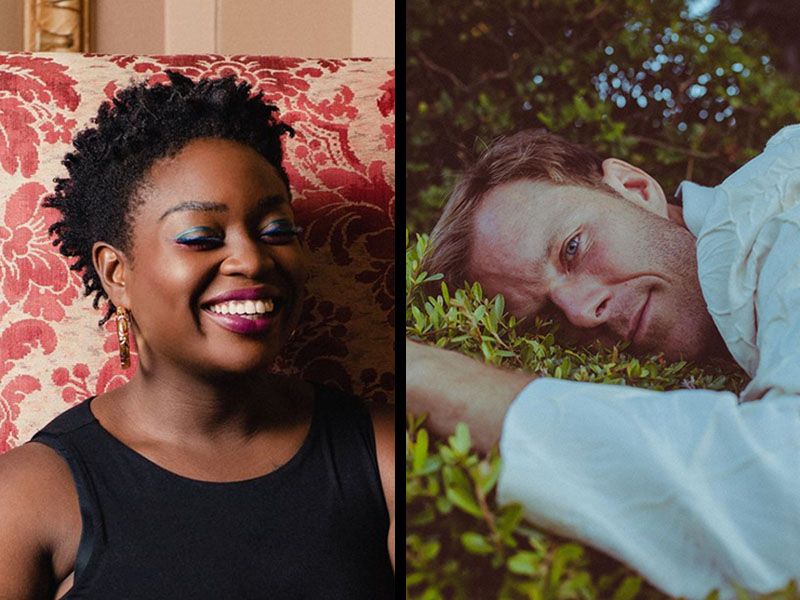 Gear up for a magical night of local sounds with powerhouse vocalist Shaina Shepherd—the frontwoman of grungy soul outfit BEARAXE—who applies her soulful voice to a wide range of genres. Singer-songwriter Josiah Johnson, best known as a founding member of indie-folk outfit The Head and The Heart, will also perform.
Tickets on sale Fri 10/7 at 10am.