Deities and Demons: Supernatural in Japanese Art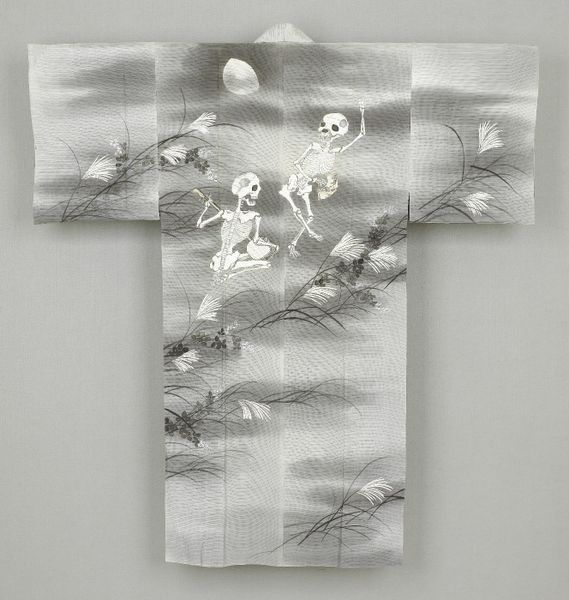 "
Why are deer, foxes, and mythical creatures in Japanese art considered sacred? What is the long-tailed turtle or the six-armed ferocious demon? Japanese folklore, Shinto (an indigenous religion that reveres nature), and Buddhism have furnished fascinating subjects and ideas for imagery over many centuries. This installation of paintings, sculptures, prints, and textiles from the museum's collection presents the rich visual culture of the supernatural in Japan.
In literature, theater, and visual arts embracing the supernatural, physical and spiritual crossover is a common theme: fierce demons sometimes can be deities in disguise, and animals can shapeshift to human beings. Representations of yurei (ghosts)—inspired by either historical events or popular tales—perhaps have the most varied forms. Each artist deeply mines their own imagination, as the examples here showcase.
" (Promo Copy)