Thu - Sun, from Feb 3 - Aug 31
$10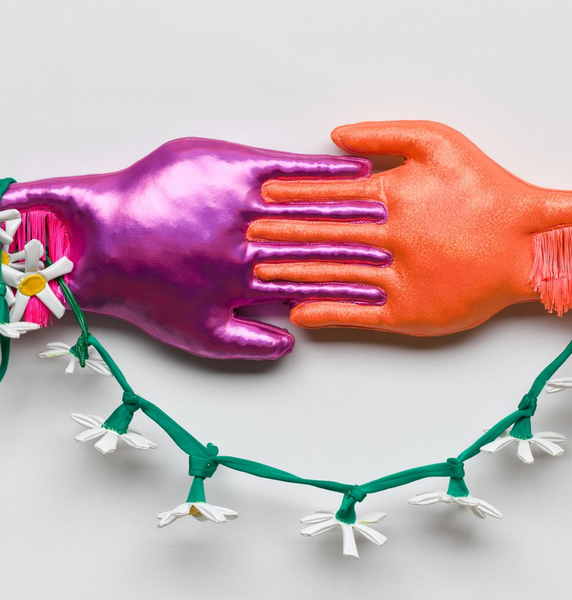 The latest group show at Museum of Museums makes a promise that most exhibitions cannot: visitors are welcome to sit, stand, or recline in the gallery "cushioned by a patchwork of futon mattresses, shag carpets, and curtaining." Sounds cozy!
SOFT TOUCH
offers a comprehensive look at explosive contemporary trends in textile art and soft sculpture, with works by over 35 artists using fibers to think about interwoven themes of
identity, humanity, and nature.