Aubrey Gordon with Lindy West: You Just Need to Lose Weight
This event is in the past
$5 - $20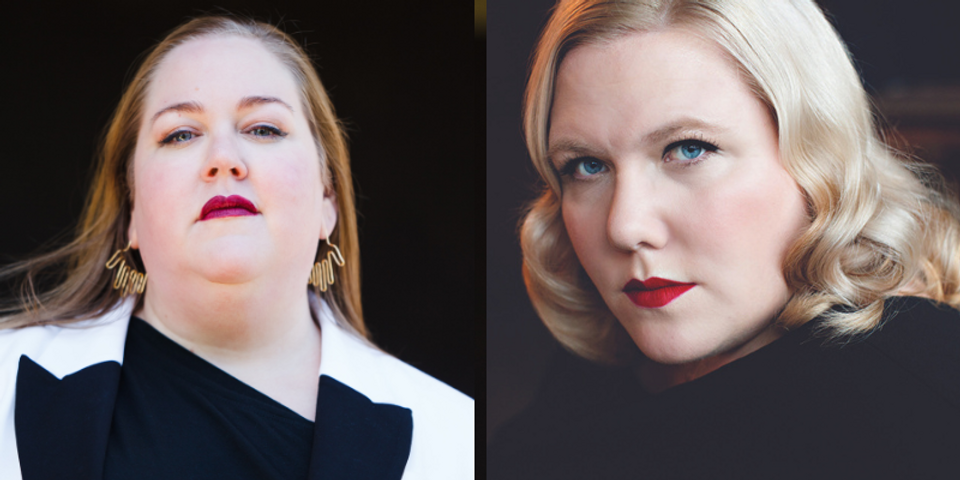 Last week The Stranger posted an interview Matt Baume did with author Aubrey Gordon about her new book "You Just Need to Lose Weight" and 19 Other Myths About Fat People. Not surprisingly, the comments section is filled with vitriol—people comparing fat acceptance to normalizing Fentanyl, trolls claiming its impossible for fat people to live past the age of 70. It's nothing new—I'm fat and I've heard this shit my whole life. But what the trolls don't realize—or they do and are too lazy to care—is that Gordon has built a career of debunking all the "proof" they offer to support their claims. If only they read one of her books or listened to her brilliant, hilarious podcast, Maintenance Phase, which she cohosts with Michael Hobbes, would they realize they've been tricked into believing dangerous, hateful lies for generations in part so the weight loss industry can continue raking in billions of dollars every year. Read a book, idiots! Specifically, read Gordon's book! I may be fat, but at least I'm not a brainwashed corporate shill.
by
Stranger Arts Editor Megan Seling
This event has been rescheduled from Thurs Jan 12 to Wed Feb 1.